Hello, this is Ann
Enthusiastic team member. Hands-on leader. Passionate product designer. It's hard to believe this is my 10th year shipping software. Can't wait for the next ten. 😁
Side project • 2019
An app that allows users to create negotiation charts. Conducted as a side project during my sabbatical.
Side project • 2019
An aphasia-friendly scheduler I made during my brother's 35 day hospital stay.
Case study coming soon…
Interaction Designer • 2018 - 2019
Worked on the Search and Assistant team creating experiences for the food ordering vertical.
Design Challenge • 2018
This was a design challenge to make a travel app in under five hours.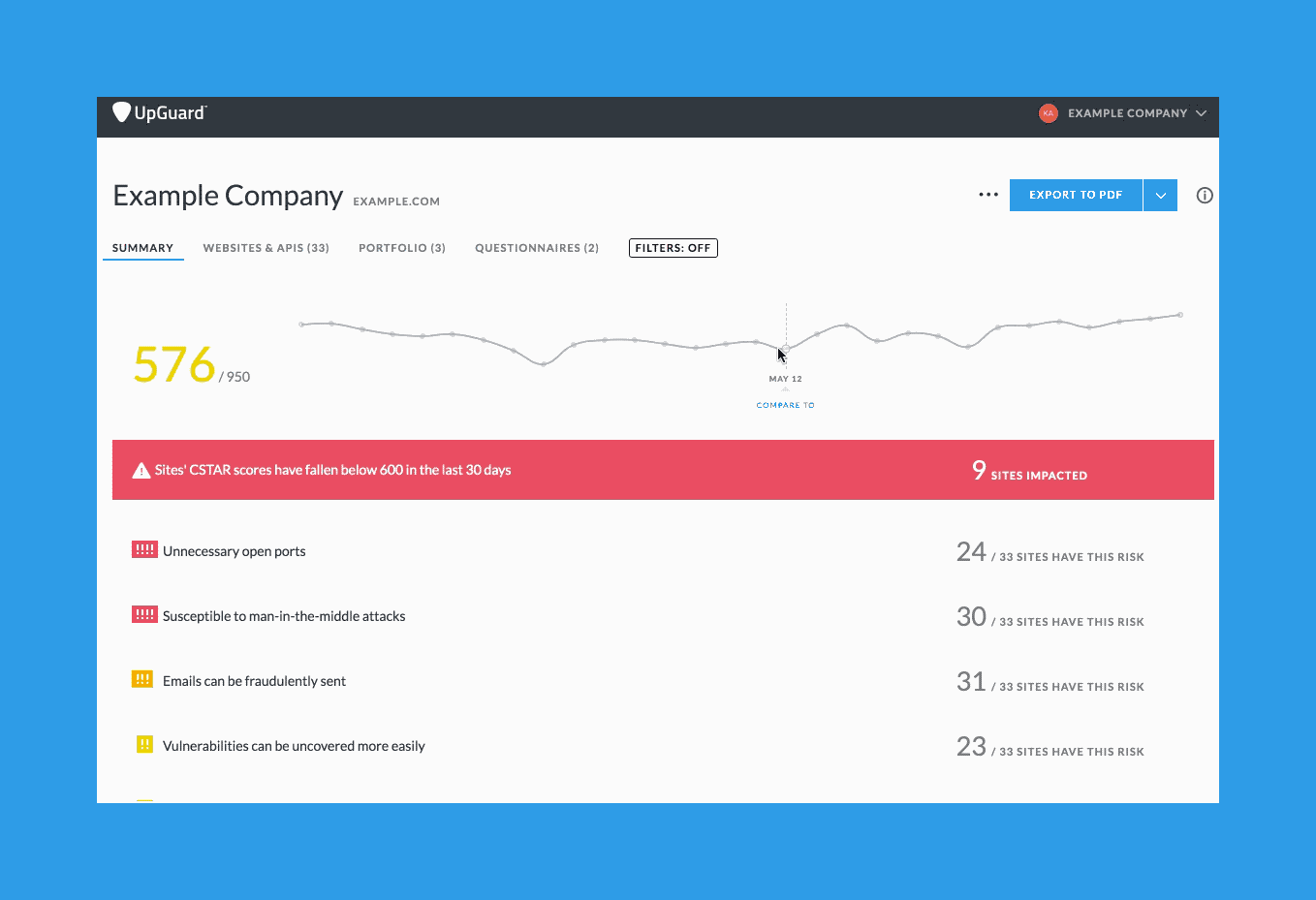 Lead Product Designer • 2016 - 2018
A web application that helps businesses prevent data breaches through improved visibility of external-facing assets.
Side project • 2018
An iPhone app where you can make your photos into memes.
UX/UI Designer • 2015-2016
How we launched a complete redesign and rebuild of the Malwarebytes marketing website.
Things I live by
Collaboration is the key to success
Keep it simple
Good products act like good people
Ask why
Pet the dog 🐾